News events
News as of February 12, 2010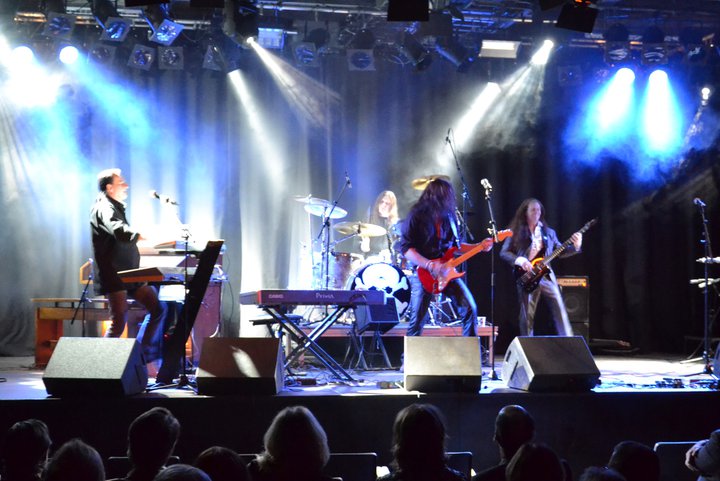 Last Friday Powerhouse performed, taking part of an event held by the wordwide Rotary organisiation-Polio Plus. Their goal is to raise $200 million USD to eradicate polio in all countries, where the disease is still present. Anders and Andy were unable to perform that day. On drums was Dennis Nybratt, who is a well known musician in Sweden.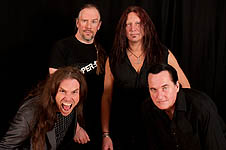 POWERHOUSE.
* Magnus RosÚn (ex-HAMMERFALL) - Bass
* Andy La Rocque (KING DIAMOND) - Guitar
* Anders Johansson (HAMMERFALL) - Drums
* Mikael ┼gren (ex-NOSTRADAMEUS) - Vocals, Guitar
and Me on keyboards

VISIT POWERHOUSE's WEBSITE AT: http://www.myspace.com/powerhousesweden
I'm also writing and recording new material together with the founder/guitarist Ralf Jederstedt for the next GEFF album.
Visit GEFF website for additional information.
Photos



<<<more photos>>>
---
Email me at: MATZOLAUSSON@hotmail.com.
Please keep in mind that I have a very busy schedule, and I will do my best to get back to you.
My Webmaster (Jamil Ahsan)
jamilahsan@yahoo.com